Syncari Raises Over $ 17 Million in Series A Funding Round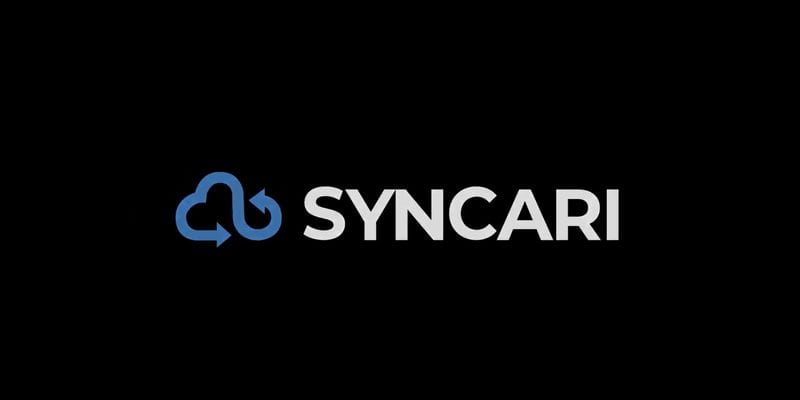 Syncari recently announced a $ 17.3 million Series A financing led by Crosslink Capital with participation from existing investors. The capital injection brings Syncari's total funding earned to nearly $ 27 million since its inception in June 2019. Syncari's funding will be used to accelerate the rollout of the company's products while helping it grow its business. sales, marketing, customer success and engineering.
Syncari offers a data automation platform that unifies, evaluates and cleans data from the best systems in an organization. The product allows users to add new sources and update data or schemas. It also adapts to changes and enforces cross-system policies centrally. Syncari boasts a growing library of drag and drop features and preconfigured templates. The platform is code-free, easy to use, and scales to meet the needs of the organization.
Syncari boasts a patent-pending multi-directional synchronization engine that automates and governs the flow of data in enterprise systems. It incorporates technology that enables non-technical business users to assemble disparate systems into a single, unified data model. The company was founded by a team of former executives from Marketo, MuleSoft and Zendesk.
In a media statement, Nick Bonfiglio, CEO of Syncari, said: "We see a huge and largely unaddressed market opportunity: to run the modern technology stack as an efficient system with reliable and unified data. This oversubscribed Series A series underscores that investors see the same opportunity and demonstrates their confidence in the work done over the past two years by the Syncari team. This funding will further accelerate our product innovation and support our go-to-market strategy and investments. "
Lily Letter from the CEO: Announcing our Series A Funding Round on the company's blog for more information.
Timothy king
Tim is the Editorial Director of Solutions Review and leads Big Data, Business Intelligence and Data Analytics coverage. Most influential business journalist in 2017 and 2018 and "Who's Who" 2021 in the field of data management and integration, Tim is a recognized influencer and thought leader in enterprise software. Contact him via tking at solutionsreview dot com.
Latest posts by Timothy King
(see everything)