Smart Cities World – Planning and Redevelopment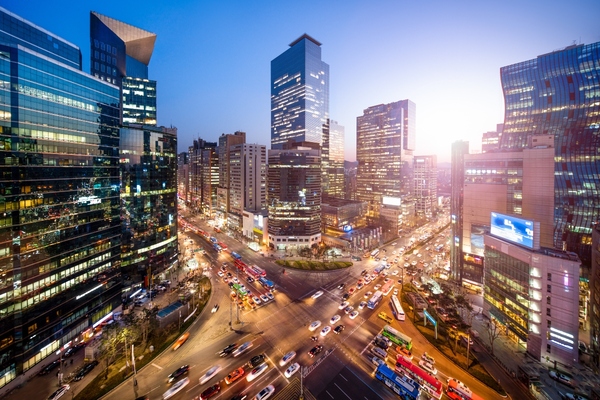 The Seoul Metropolitan Government (SMG) has released a draft Seoul 2040 Comprehensive Plan to create a new land-use planning framework for the Korean capital.
The long-term plan will serve as a guide for the next 20 years to pursue various urban planning patterns that will shape the future of Seoul.
In a separate announcement, SMG has also installed other smart poles that can be used for charging electric vehicles and drones around the city.
Local social factors
SMG explained that the Seoul 2040 plan will create "flexible socio-spatial patterns" that reflect local social factors in urban land use. Additionally, the plan will focus on improving citizens' quality of life and enhancing Seoul's urban competitiveness. It aims to create a "local Seoul for me, global Seoul for all".
The plan includes six main agenda items:
First and last mile community infrastructure: the spatial division of residence, leisure and work will be blurred by transforming areas based on first and last mile locality infrastructure. SMG said this means citizens' first mile will also be their last mile where residence, leisure and work will all be interconnected and accessible within a 30-minute walk.
Personal mobility modes can also be used in line with citizens' more individualized lifestyles as part of digital transformation.
The plan will create "flexible socio-spatial patterns" that reflect local social factors with respect to urban land use and create a "Local Seoul For Me, Global Seoul For All"
Water-centric river infrastructure: this will be created so that 61 waterways evenly distributed in Seoul will be transformed into riparian spaces that enrich the daily lives of citizens.
Urban functions of three cores (Downtown Seoul, Yeouido, Gangnam): these will be accelerated to strengthen urban competitiveness.