phData Announces Traverse, a Free Integration Accelerator That Gives Snowflake Customers a Better Understanding of Role Hierarchy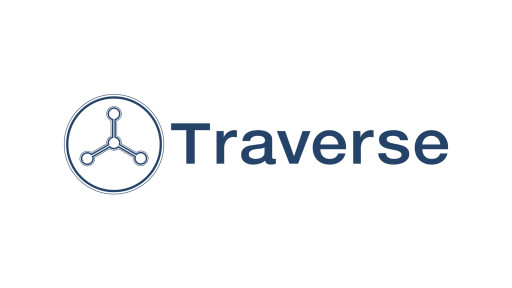 Crossing Logo
Traverse is the first app of its kind that helps users and administrators better understand roles and privileges in Snowflake Data Cloud.
MINNEAPOLIS – June 7, 2021 – (Newswire.com)
phData, Inc. today announced the launch of Traverse, an integration accelerator that helps users and administrators better understand roles and privileges in the Snowflake data cloud.
Traverse is the first application of its kind that provides a graphical and searchable view, clearly showing users, roles, databases, schemas and their relationships.
"We are very excited to bring this free tool to the market to enable Snowflake users to get their jobs done faster," said Brock Noland, vice president of internal engineering at phData. "Traverse makes it easier to understand and use privileges in Snowflake while helping individual users see how their data is accessed and by whom. "
Traverse works by gathering account information in Snowflake and turning it into a graphic that shows a visual representation of a particular user's Snowflake account. With Traverse, every Snowflake customer can easily answer questions such as:
What data does my user have access to?
Who has write access to my project databases?
Which users have access to my diagram, and how?
Which users inherit privileged roles like ACCOUNTADMIN or SYSADMIN?
What does the hierarchy of roles look like?
Interested in gaining hands-on experience with Traverse? Test the app today by visiting the demo account.
About phData
phData is the perfect blend of services and automation to build strong data platforms, exceptional data products, and value-generating machine learning systems. phData guides the world's leading brands in cloud native platforms, data engineering, data science and MLOps. We offer best practices, industry experts, and proven data strategies to ensure you achieve your business goals.
Connect with phData
About phData: https://www.phdata.io/about-us/
Read our blog posts: https://www.phdata.io/blog/
Follow us on twitter: https://twitter.com/phdatainc
Visit us on LinkedIn: https://www.linkedin.com/company/phdata
Media inquiries: [email protected]
Press Releases Department
through
Newswire.com
Primary source:
phData Announces Traverse, a Free Integration Accelerator That Gives Snowflake Customers a Better Understanding of Role Hierarchy