Hero MCU Fans Wish For More Screen Time In Avengers: Endgame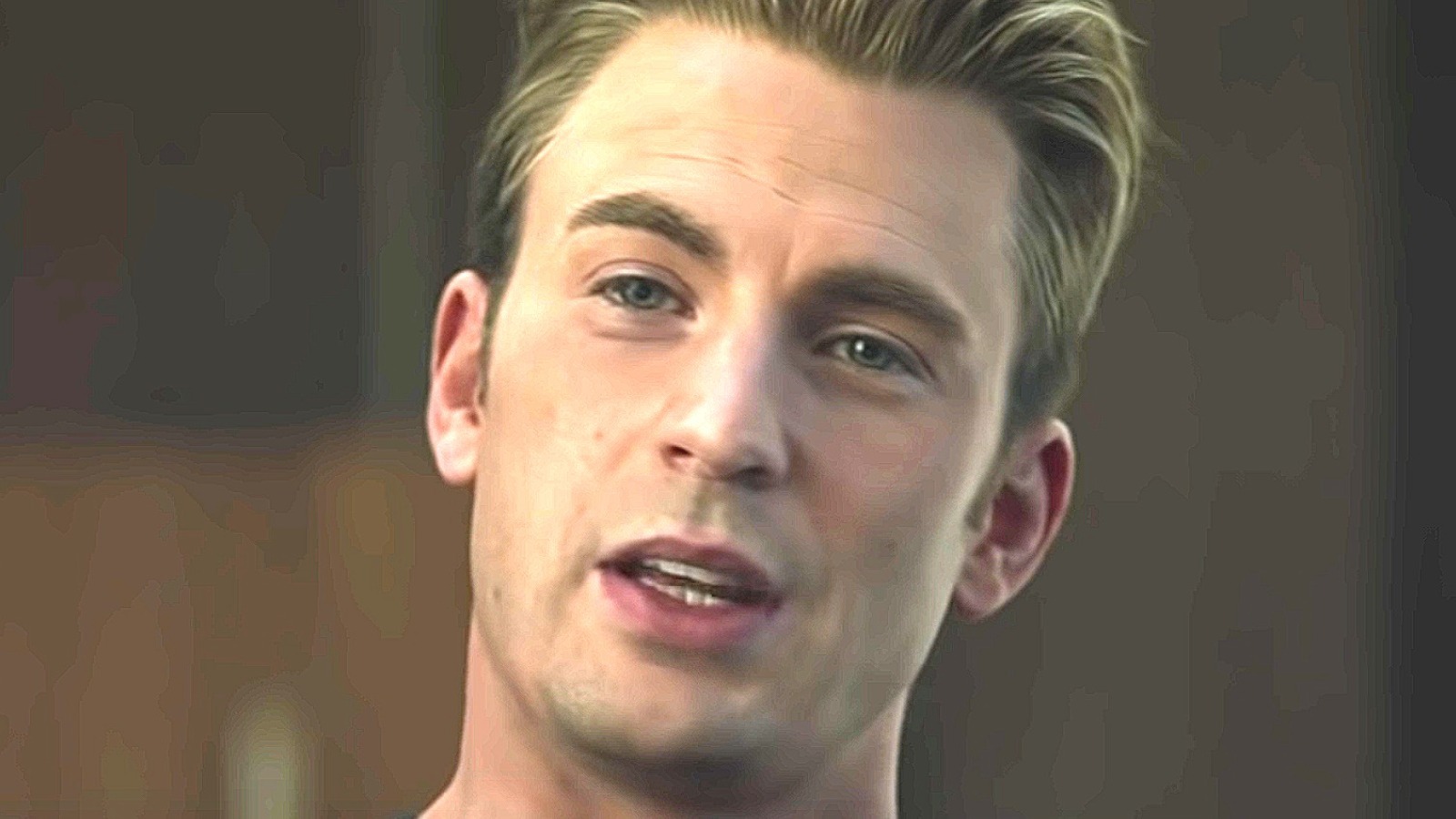 Reddit user TheGalagaGuy posed a question to fellow MCU fans on the Marvel Studios subreddit, asking fellow users which character they wish they had more screen time in the big battle during "Avengers: Endgame," and which abilities they would have liked to see presented . User Acrobatic-Manner chimed in to reply saying "I just wish Dr Strange would do more than just open portals and hold water", which became the highest high level comment to respond to the question in its entirety. A user wanted Doctor Strange to have a magic battle with Ebony Maw (Tom Vaughan-Lawlor), a member of the Black Order, although the character died in 'Avenger: Infinity War' after torturing him aboard the Q vessel.
User ericbkillmonger offered a narrative explanation for the lack of proper use of Doctor Strange's vast abilities: "I had to nerf it to let the original six and Tony save the day using this 1 in 14 million convenience. intrigues." True, the final battle originally began as a conflict in which Iron Man, Captain America, and Thor (Chris Hemsworth) faced off against Thanos (Josh Brolin), in which fans were thrilled to see Steve Rogers wielding the hammer. of Thor Mjolnir, having proven himself worthy. Given their respective cast pending their characters' departures, it makes sense to have them play pivotal roles in the final battle, with Iron Man delivering the immortal line that launched the MCU — "I am Iron Man" — to Thanos. before making him and his army disappear.
Other users pointed out that Strange had a satisfying battle with Thanos in the previous film on his homeworld of Titan. "Strange vs Thanos is my favorite part of Infinity War, I think he got his time in this movie," user thegaffer95 said.