FDA guide machine produces 8 new documents in less than a week – Endpoints News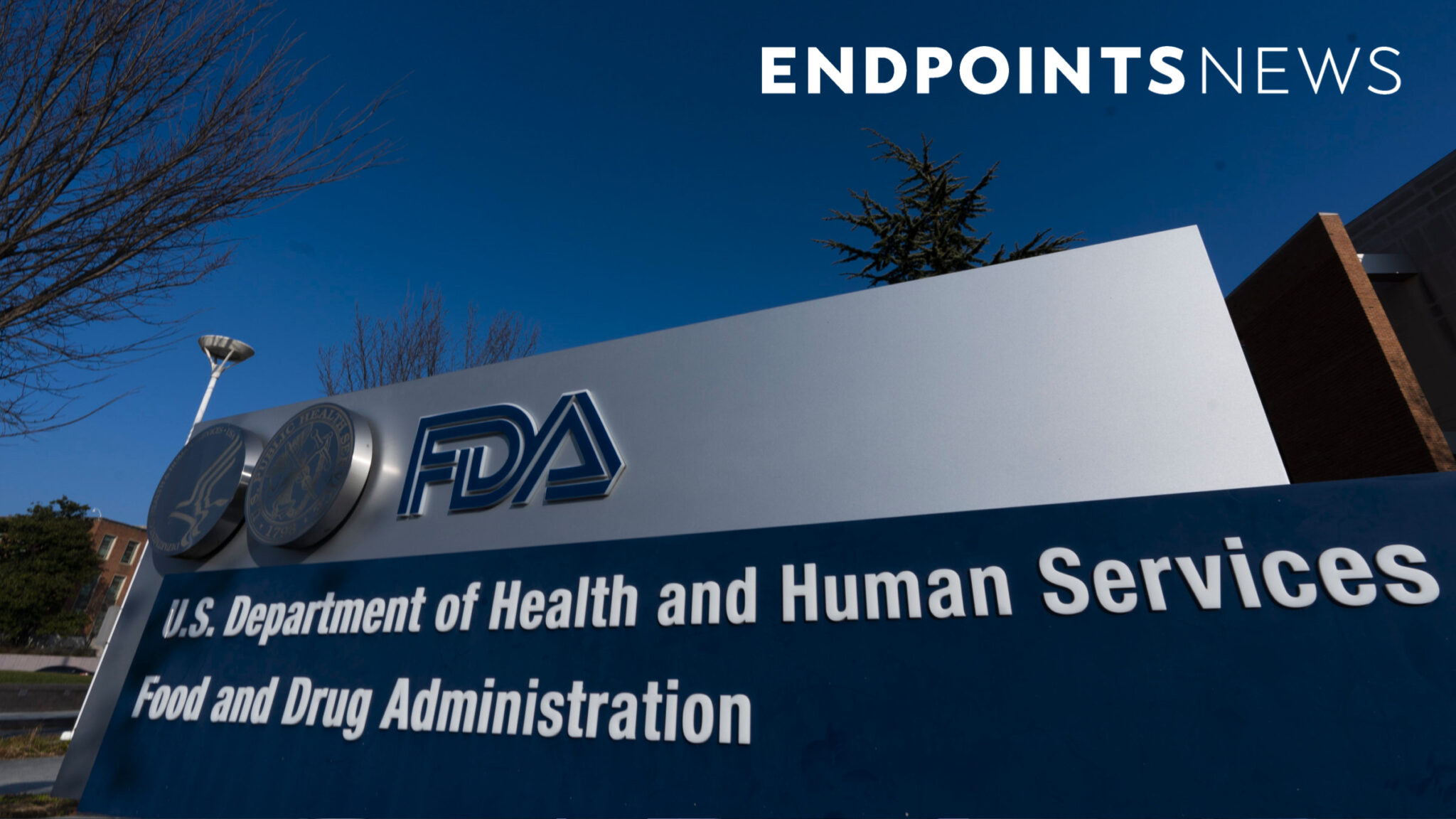 As the FDA's urgency around pandemic-related activities begins to fade, the agency has been in tears over the past week as it released new drug-related guidance documents, with 8 new ones, including 3 from ICH on E2B(R3) and others on ulcerative colitis (UC), Crohn's disease and the use of cDNA as a biomarker in cancer clinical trials.
Final ICH documents include a 159-page guide to data elements and message specifications, jointly developed by the ICH E2B(R3) and M2 expert working groups, a regional implementation guide, as well as an appendix on the electronic transmission of information on the safety of individual cases. reports (ICSR).
The FDA explains that the E2B(R3) document set consists of four elements:
The main document is the ICSR Implementation Guide, which includes the E2B(R3) data elements and message specifications; the CFB [back­wards for­wards com­pat­i­bil­i­ty] document is an appendix to the guide provided separately. The ICSR ICH XML Schema Set includes all the schema files needed to create ICSR ICH messages and ICH acknowledgment messages, as well as other reference schema files. The ICH ICSR Reference Instance is created to align with these schemas and the ICH ICSR Implementation Guidelines. [zip files]
"Rules for converting between E2B(R2) and E2B(R3) messages are provided in the Compatibility Mapping Spreadsheet," the FDA notes.
In addition to the ICSR guidelines, the FDA also released new draft guidelines on Monday outlining how cell-free circulating plasma-derived tumor DNA (ctDNA) can be used as a biomarker in cancer clinical trials for treatment. early solid malignant tumors -staged.
Although the project does not address the use of ctDNA to detect or screen for cancer, or in the metastatic setting, the FDA said ctDNA "as a biomarker has a number of regulatory and potential clinicals in the early stage setting that can help and expedite drug development.In the early stage cancer setting, ctDNA can be used to detect a certain targetable alteration, to enrich a population to high or low risk to be studied in a trial, to reflect a patient's response to treatment, or potentially as an early marker of effectiveness."
Giving an example, the FDA notes that in adjuvant therapy, patients "generally receive curative local therapy followed by systemic therapy to prevent disease recurrence. In this situation, sampling a patient's plasma can allow ctDNA detection and potential selection of a patient population with genetic or epigenetic alterations that could be targeted by a given study drug. The ctDNA can be used as a patient screen for the detection of alterations for clinical trial eligibility criteria.
Two other new draft guidance documents focus on drug development for UC and Crohn's disease. The UC draft replaces a draft guideline withdrawn from 2016 and for efficacy trials, recommends sponsors assess the proportion of subjects achieving clinical remission as the primary endpoint.
The Crohn's Disease Drug Development Project includes new clarification, with the FDA explaining how traditionally the Crohn's Disease Activity Index (CDAI), a weighted index of 8 clinical and laboratory variables that assess disease activity in Crohn's disease, has been the tool most often used in pivotal CD trials.
"However, CDAI has been shown to be poorly associated with gut inflammation," the project says. "Given the limitations of the CDAI, FDA thinking about the clinical endpoints of CD has evolved, and the recommended approach is to use co-primary endpoints to ensure that in addition to alleviating signs and symptoms , treatments have a significant impact on the underlying inflammation. Thus, assessment of the co-primary endpoint should include CDAI to assess signs and symptoms and ileocolonoscopy to assess the impact of the drug on inflammatory mucosal changes.
Also released last week: a final technical guide on specifications, recommendations, and general considerations on how to submit electronic IND safety reports to CDER and CBER, as well as final guidance to help industry when submission of certain regulatory submissions in electronic format to CDER and CBER.