When it comes to credit, Industrial Credit Union can help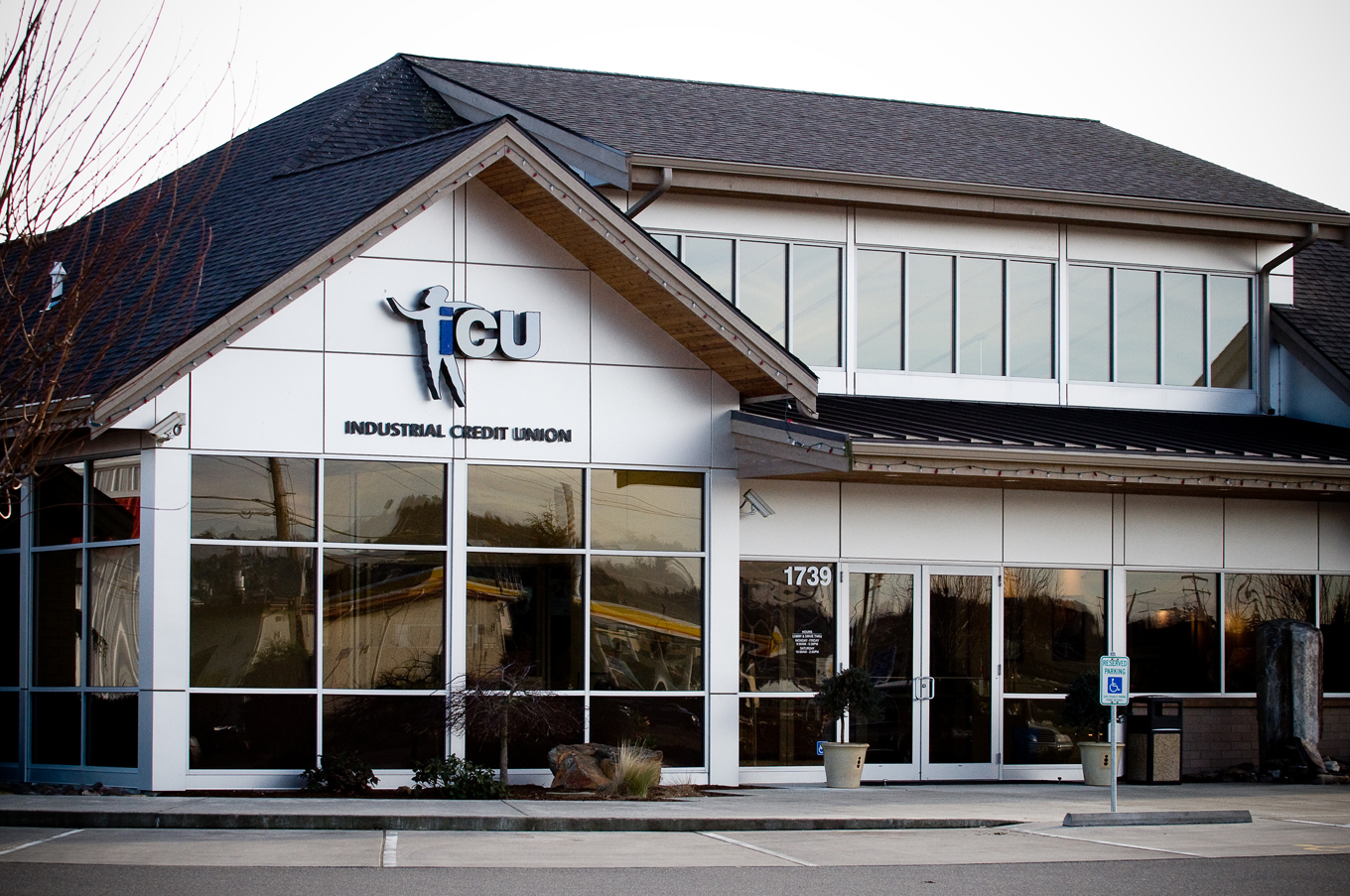 VSremake. We often hear the word but the idea is still a mystery to some. What Does Bad Credit Mean and How Can You Change Your Score? How to build credit? Why can't you get the best loans and interest rates? Fortunately, Industrial Credit Union offers free educational services to help answer these questions, guide you through your specific needs, and teach you the facts about credit.
"We're here to help people," said Chris Juchmes, supervisor of the Fred Meyer branch of the Industrial Credit Union. "This is really our main motivation why we are here – to educate them, put them in a better position and offer products and services to help them. I can only imagine the amount of anxiety hanging over your head. when you don't understand what's going on.
A bad situation can escalate quickly in the world of credit, and it can be difficult to know where to turn or who to turn to. If you get injured and can't work, you can suddenly have high medical bills, no income, and a quickly depleted savings account. Before you know it, you've lost your belongings and you're in debt.
"I think, and it's not always the case, people have a hard time asking for help when the going comes up," Chris offers. "The best thing to do is reach out when you can't pay a bill. There may be changes, such as reducing the amount of bills, if you are ever in a situation. It is important to reach someone before it is too late. If you're three months behind on a car payment, your options are limited, but if you call that first month, people can do more to help.
"Industrial Credit Union offers loans and savings, but also free financial advice for members. If someone is having trouble making ends meet, people are there to help make it better. I'm lucky here because my boss and my boss's boss are there to help put people in a better financial position. We review our products and services to help them better place them. We are here to help. We are not a profit-driven organization.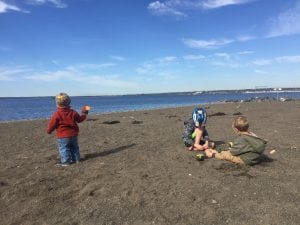 In Chris' work, he sees many clients who have given up hope that they can repair their credit. He remarked that "people are overwhelmed and do nothing to take care of [their credit] because they think that once their credit is ruined, it is ruined. This is not true. It takes conscious effort to fix it, but all hope is not lost and your credit is repairable.
Chris provides a variety of services with Industrial Credit Union including lending money, setting up new accounts, and resolving branch issues. He started as a teller, then worked in collections and now in loans, creating a comprehensive view of both sides of credit. He knows what it's like to call someone who hasn't paid their bills and he knows what it's like to help someone recover after they get to the collection point. "I take the most pleasure in helping people who have had a traffic accident that has put them in a spiral where their credit has been damaged," he explains. "People are embarrassed and stressed and don't have the tools to fix or fix it. People don't know what to do, so they ignore it and hope it goes away. For me, it's great when people come around looking to rebuild their credit and be in a better position. Sometimes we can get them a loan to help them or sometimes it's just an education. It is really rewarding to help people. There is so much satisfaction and pride when people can go out on their own and grow up. They see where the hard work is going with their rising credit scores and qualify for better loans. "
I personally remember the recent financial crises. Many people have lost their jobs, their homes and their savings, finding themselves in dire straits. This has caused the younger generations to be reluctant, and rightly so, when it comes to credit. Seeing your friends and family hurt by borrowing and being unable to repay has generally made them more financially prudent. However, although credit abuse can happen and cause problems, credit used properly can be a positive tool that helps them. Lack of credit means you can't show a bank or lender you're responsible for making payments if and when you need a loan down the road.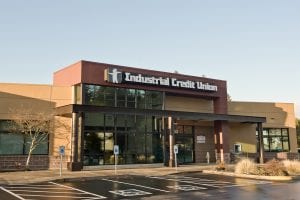 Industrial Credit Union "all about credit" The page states, "Credit is the ability to make payments for something over time, like a car, education, or a house. Since most people do not have enough money set aside to pay for these items in cash, it is necessary to use credit to spread the cost over time. Rather than fear or abuse credit, it's there to help you reach your goals sooner and ease the burden of the cost.
Your credit score is a number that tells banks and lenders how responsible you have been in the past with your borrowed money. Chris put it this way: "Credit is a mystery to most people – there's this number assigned to you and that's it. It's not just an arbitrary number, however; your payment history, your credit card balances, the percentage of your total available credit used, etc. tell us how risky it is for us to lend you money and how likely you are to pay us back. It doesn't take into account your situation, but it's just raw data hooked up to an algorithm.
Agreement what goes into that credit score can prove to be useful knowledge in building your score. "Your credit rating can be the difference between a denial or approval of credit and a low or high interest rate," says Chris. "A good score can help you qualify for an apartment rental and even help you connect utilities without a deposit." The factors that come into play are your payment history, amounts owed, length of history, types of credit used, and new credit activity. Your payment history, which includes missed payments, is a big part of what determines your credit score.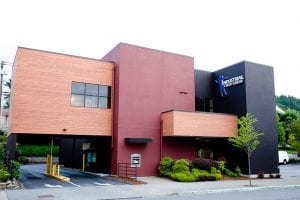 If you find yourself with no credit or with poor credit, you might be very keen to build your score. This can be one of the most confusing and dangerous aspects of credit. "You have to be careful when applying for a loan for any type of loan – you can trust the company you are making the deal with," says Chris. Rather than applying for a large number of credit cards at once, which can not be the best idea for mortgage, you can consider a manufacturer credit, set up a secured loan or just keep paying your current debt on time and in full every month. As the Industrial Credit Union website advises, "When it comes to credit, time is on your side: make your payments on time, every month and you will start to see positive increases in your score. "
For more answers or to get an overview of your personal financial situation, do not hesitate to take advantage of the many Online Resources provided by Industrial Credit Union, or stop by for it free financial advice.
Sponsored