School Systems and Ethical Homes | Columnists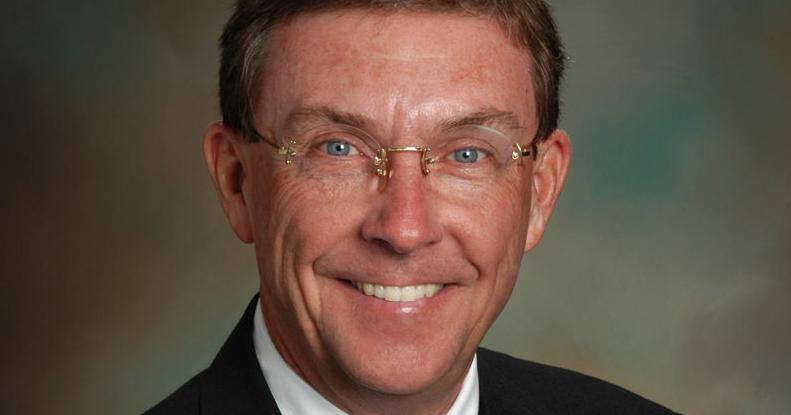 Due to COVID, the issue of face-to-face versus distance learning is a pressing issue as unions and their members use the government's questionable and inconsistent COVID information as a shield. While masks won't do it, the impenetrable government shield of utterly incomprehensible "science" might. At least that's what they hope.
However, psychologists refute these union positions with good science on how schools are safe places, that children are negatively affected by distance learning, that staying home leads to harmful social isolation, that not being in school leads to a lack of socialization of children, a lack of social development, etc. One issue I want to raise, however, is the effect on students of not experiencing the "mentorship" that takes place between students and faculty in face-to-face classes.
Mentoring is an important part of how students learn and what they learn while in the classroom. Some mentorships are explicit. In other words, it is done consciously by teachers. However, much of it is implicit. In other words, it is done unconsciously by teachers.
Children and adults learn through stimuli from all of their senses. The brain absorbs all stimuli and creates what psychologists call prototypes or patterns which are stored in the brain and activated as the child or adult copes with life situations. These prototypes or patterns link together in the brain to create solutions to situations that children and adults face in life.