RedLine Malware Alert! Your accounts and passwords saved on Chrome or Edge can be hacked. Know how to verify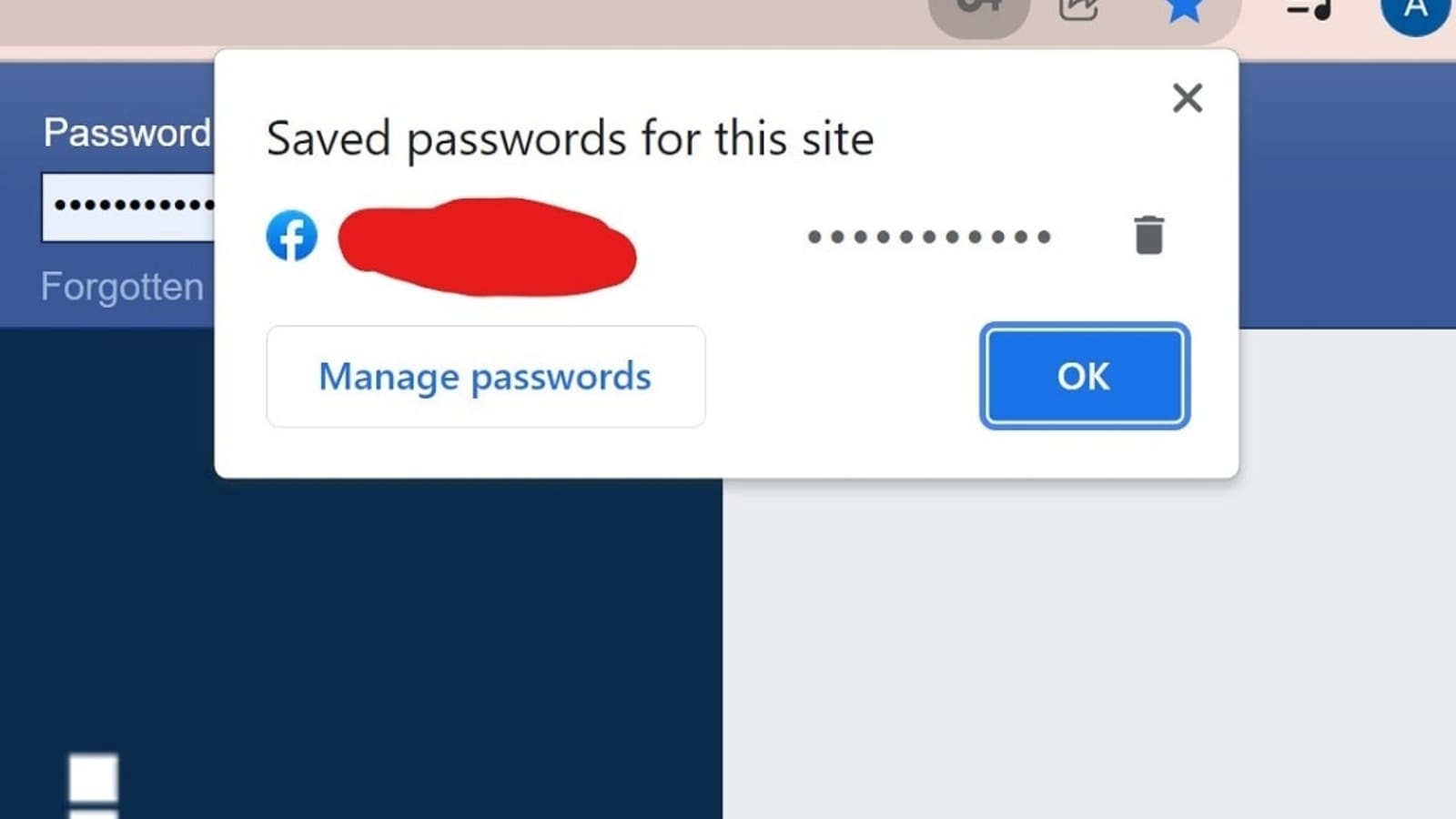 Hackers can steal your Google Chrome or Microsoft Edge login password through malware, experts say.
It is quite common practice to keep the Google Chrome or Microsoft Edge login password saved in these internet browsers. Most of us save the passwords in Chrome or Edge for easy logging in the next time. It is generally considered quite safe as these are saved in our Google account. This feature is designed to avoid the hassle of remembering login information for each site you use.
However, some computer researchers have warned Internet users, especially employees working from home, of the risk of having their Google Chrome or Microsoft Edge password hacked. They warned users against using such features in any internet browser after a recent security breach that compromised a business.
According to security experts AhnLab, an employee working remotely was victimized while using a VPN to access his company network. So who is the culprit?
How RedLine Stealers Stole Login Information and Passwords
The employees of this company were doing their work on a device shared with others with whom they live. They didn't know he was infected with malware called Redline Stealer. The malware allegedly stole sensitive account details and passwords from various sites, including information to access the company's VPN. The hackers then used the data to keep a spy on the private business data there.
The scary thing is that this malware has the capability to get into the computer or laptop even though it contains antivirus software. Speaking of malware, AhnLab said that while account credentials stored in browsers are very handy, there is a risk of account credentials leaking if malware is present.
Redline Stealer is fairly inexpensive and can be purchased in lesser-known internet areas for as little as $ 150. This means that it is difficult to trace the incident to a specific group. It first appeared in March 2020, on the Russian dark web when the Covid-19 pandemic began to spread. It works by targeting the database file where the account and password information is stored.
How to avoid Google Chrome, Microsoft Edge malware attack
What ordinary users can do is use programs from clean and clear official sources, not shady sellers on the Internet. In fact, many apps detected on the Play Store contained hidden malware. So, users should be extra careful and perform background check of those apps or files that they are looking to download. If there is even an uncertainty involved, they should avoid it. The Metro news portal reported that malware is distributed through a variety of methods, including phishing emails, abuse of Google ads, and disguising as a photo editing program.