Partnership Delivers Zest AI Software to Cornerstone League UCs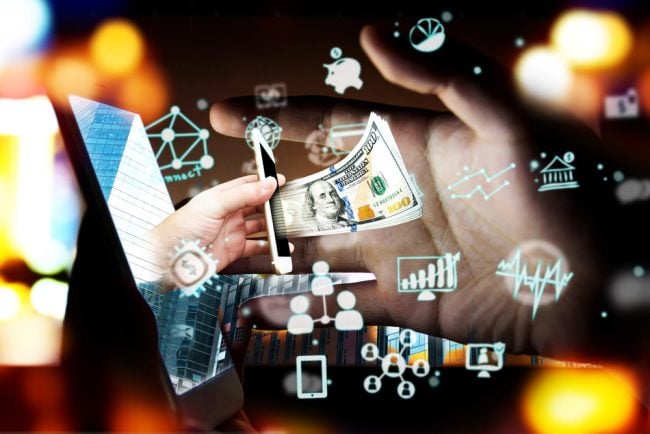 Cornerstone Resources, the services company of the Cornerstone League, which represents nearly 500 credit unions in Arkansas, Oklahoma and Texas, has partnered with Zest AI, the organizations announced Thursday.
As a result of the partnership, Los Angeles-based Zest AI, which makes software it claims leads to more inclusive loan underwriting, will be the exclusive provider of artificial intelligence-powered lending software for co-ops. credit League members. The League will work with CUNA Strategic Services (CSS), a majority-owned company of CUNA and state leagues that has chosen Zest AI as its preferred CSS provider, to bring the solution to credit unions in the tri-state South.
"Zest's solution is clearly best in class when it comes to transparency, compliance and customer support," said Ryan Dold, Chief Revenue Officer of Cornerstone Resources. "We seek partners who are committed to creating long-term value for our member organizations and Zest has quickly established a track record of trust in the credit union industry."
Zest's loan decision software uses thousands of data points and draws on in-depth information from credit reports and loan history in potential borrowers' markets, resulting in a more inclusive loan process for credit unions that use the software, according to the company.
The news represented the credit union industry's latest move away from traditional methods of credit management and towards AI technology in loan decision-making. Last month, two similar partnerships were announced: one between CSS, Zest AI, and the California and Nevada Credit Union Leagues; and the second between CSS, Zest AI and the Northwest Credit Union Association, which represents credit unions in Oregon, Washington and Idaho. And earlier in the year, another AI-powered software provider, New York-based Scienaptic AI, partnered with the Dakota Credit Union Association and the Michigan Credit Union League to bring its solution to their member credit unions.
"We are excited to partner with Cornerstone Resources and Zest to position credit unions in Arkansas, Oklahoma and Texas to improve the financial lives of their members. This creates a tremendous opportunity to leverage AI to open up lending opportunities to members who otherwise might not have had access to credit," said CSS President Barb Lowman.
Jose Valentin, Vice President of Business Development for Zest AI, added, "We are honored that Cornerstone has chosen Zest as their preferred solution partner for AI-powered lending. This partnership will enrich the lives of millions of families through greater access to affordable credit.