OS Data Solutions integrates with ID5 to reach more users and increases reach by 28% across all browsers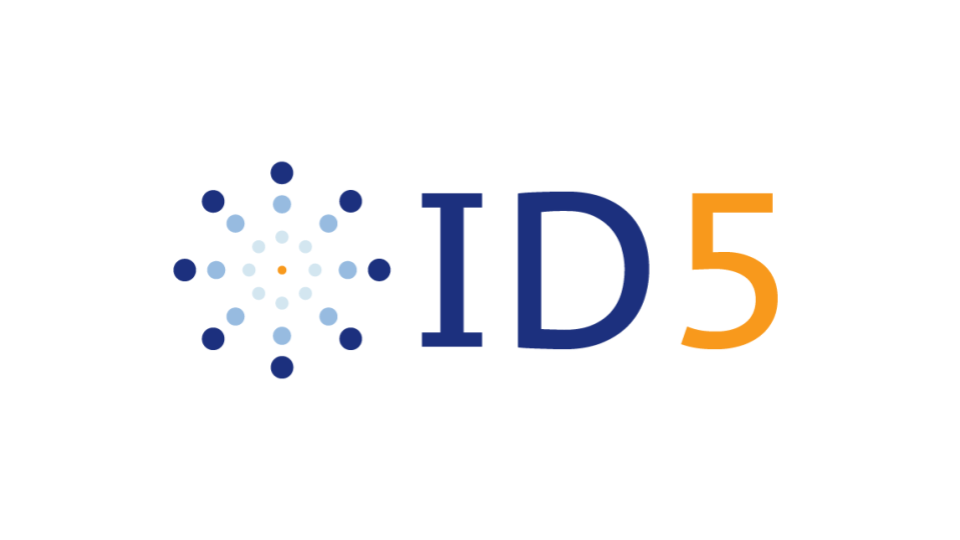 OS Data Solutions, the premium data provider for digital marketing in Germany, integrates with ID5, the leading identity solution for digital advertising, and increases its reach by 28% across all browsers.
OSDS acknowledged that the limitations imposed by the third-party cookie prevented them from activating their data on major browsers. With cookie-free browsers Safari, Firefox and Edge already accounting for 40% of Internet traffic in Germany, OSDS wanted to find an effective cookie-free solution to ensure their business was prepared for the inevitable third-party cookie depreciation by Chrome.
To counter these limitations and reclaim their unappealing audiences, OSDS worked with the European DMP, The ADEX, their demand side partner, Active Agent, and a major German publisher to integrate with ID5 and test and record the results of this integration.
Two identical campaigns were run simultaneously from May 17 to May 31, 2021 to test the effectiveness of the ID5 solution, the only different factor being the data segments involved (one based on ID5 ID and the other on the cookie ID).
Once the testing phase was over, not only did the results of the leading German publisher show a 28% increase in reach on all browsers for ID5 compared to the cookie, but other results also showed more impressions and better ROI in data for ID5 ID. campaign.
ADEX reported that the ID5 ID campaign generated 16 times more impressions on Firefox, 14 times more on Edge, and 8 times more on Safari. OSDS was also able to activate its data to target cookie-less traffic at a more competitive price, resulting in a 29% increase in success rate with the ID5 ID campaign.
ID5 has seen immense growth in the past six months following its $ 6million (£ 4.4million) Series A round of funding in March 2021. Many top media owners and tech platforms plan have adopted ID5's next-generation identity solution to better manage cookie-less traffic. today and prepare for the transition to the post-cookie world. Recent partnerships include those with Mediavine, ItaliaOnline and Future. Today, ID5 ID is the most widely adopted cookie-less ID and the most installed ID module through Prebid, powering 60,000 domains and reaching 3.4 billion users per month worldwide.
"The test results indicate that the use of ID5 has significant reach and revenue potential today, given its ease of use on third party inventories without cookies. We firmly believe that alternative identifiers based on deterministic and probabilistic methods like ID5 will play a vital role in the cookie-free future of online marketing, "comments Dr Ralf Kiene, Co-CEO of OS Data Solutions.
"The impending departure of the third-party cookie is undoubtedly a challenge for the industry, but the results of this case study prove that it is not a bad thing. With positive results for the ID5 identifier exceeding the cookie identifier to help OSDS achieve its goals, it is clear that not only is the ID5 identifier a successful alternative to the third-party cookie, but it is also more efficient, "comments Mathieu Roche, CEO and co-founder of ID5.