CSS installs an automated bottle filler | Community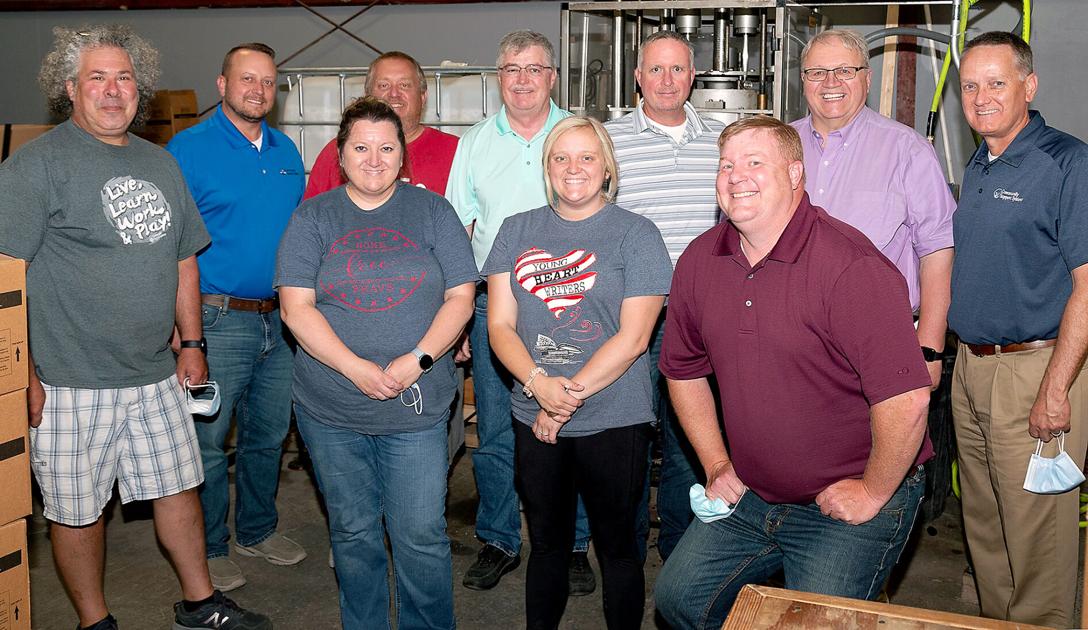 Community Support Systems recently installed an automated bottle filler from John Boos & Co as part of the production of the company's care and maintenance products.
John Boos & Co, a leading manufacturer of butcher block products and catering equipment, has partnered with Community Support Systems (formerly ARC Community Support Systems in Teutopolis) for over 30 years.
According to CSS Director of Employment Services Peter Niccum, "John Boos has had a positive impact on our agency for many years. They partnered with us in the production of care and maintenance products and in the supported employment program by hiring people with developmental disabilities to work in their production facilities. They have made a difference for people with intellectual disabilities in our region.
Joe Emmerich, CEO of John Boos and Co., said: "This strong relationship established with CSS has proven to be fruitful for both organizations. We look forward to continuing this unique partnership and the future growth of CSS. "
Originally, CSS hand-bottled the care and maintenance products used on butcher block products at the CSS production site on Main Street in Teutopolis. In 2021, the demand for care and maintenance products increased sharply. John Boos & Co purchased the equipment to increase the production needed to meet the additional demand. CSS Chief of Maintenance Troy Althoff reconfigured the equipment to accommodate service and maintenance products. The new technology will allow CSS to more than double their original capacity. This partnership provides additional services to people with intellectual and developmental disabilities in the Southeastern Illinois region.
"CSS thanks John Boos & Co for providing the machines to make this possible and Troy Althoff for adapting it to the needs of this agency. We have so many opportunities in this area for people to thrive and be part of the community because of the generosity of residents and businesses who see the importance of including people with intellectual and developmental disabilities ", Niccum added.
Companies interested in being a part of our community employment program can contact Community Support Systems at 217-705-4300 and speak to Pete Niccum.