Credit Score 580: Good or Bad?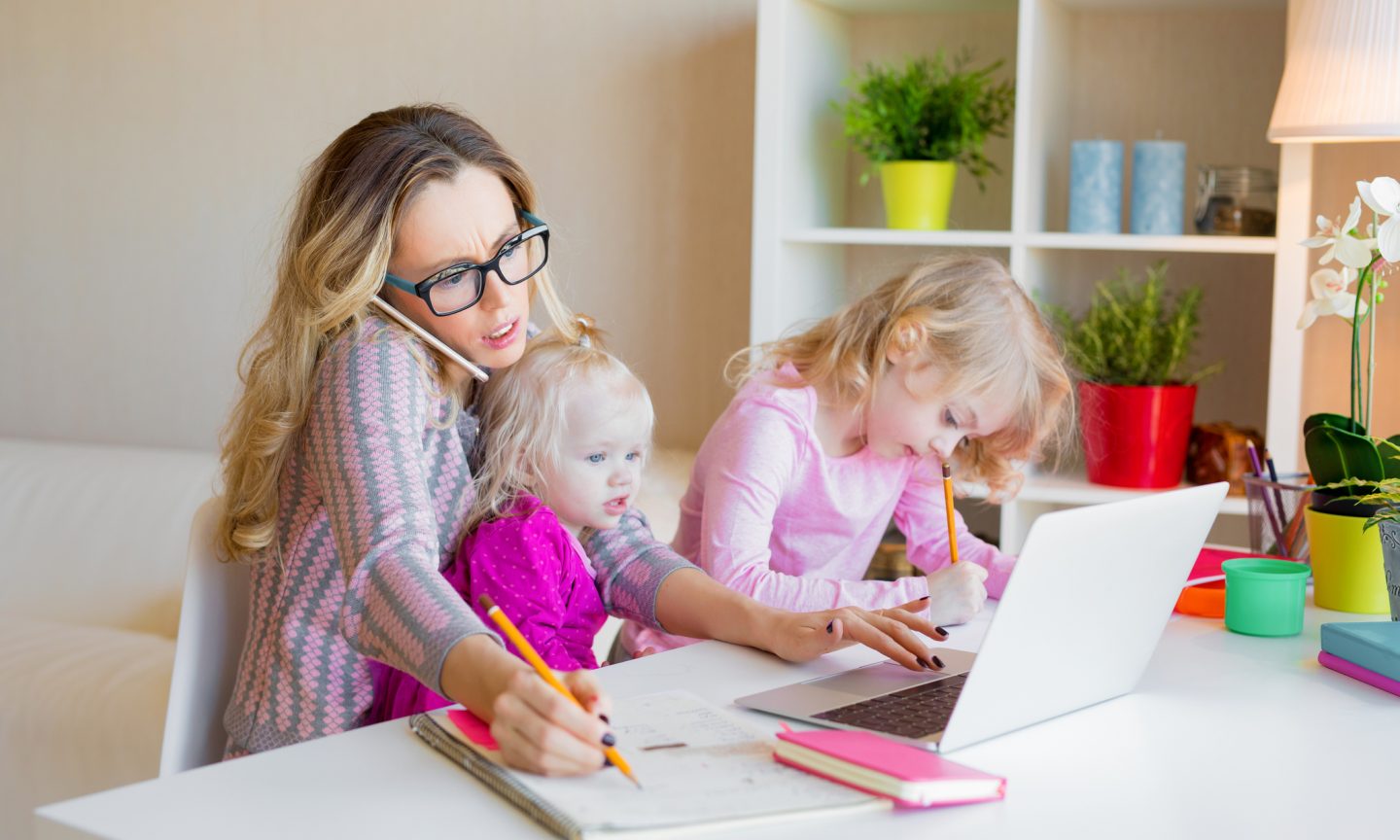 A credit score of 580 is considered bad credit. Your credit score determines whether you will qualify for credit cards and loans, and what interest rate you will pay if you qualify.
The share of Americans who had scores between 500 and 599 was 14.6% in 2019, according to credit rating firm FICO.
Here's how a score of 580 can affect your financial life.
You might have trouble getting a loan or card
With a score of 580, you might have a hard time qualifying for many financial products. Even if you are approved, you will have to pay the highest interest rates. You could also be charged more for auto insurance, or ask for deposits when opening utility accounts.
Know how your credit is rated
See your free score and the factors that influence it, as well as information on how to keep building.
Ways To Work On Your 580 Credit Score
There are several ways you can try to create credit:
Apply for a secure credit card. Unlike a regular credit card, this type of card is backed by a cash deposit.

Go to a credit union for a builder loan or secured loan. A credit builder loan allows you to build your score and save for a goal at the same time.

If you know someone with a good credit score and a long history, ask them to add you as Authorized user on their credit card.