Catholic social services accept requests for annual Christmas sharing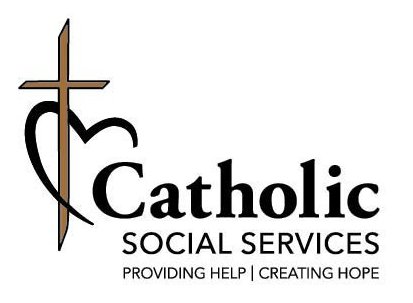 Staff report
ROBERTSDALE – Catholic Social Services in Baldwin County has started receiving applications for their annual Christmas sharing program and will schedule appointments over the next three weeks at CSS headquarters in Robertsdale.
"Each fall, we offer this special service to parents who need help with their children up to the age of 16," said Phyllis Beam, director of Catholic Social Services for Baldwin County. "We are ready to help. "
Each sponsored child receives three new gifts while Christmas dinner food boxes are provided to the family. Elderly and homebound customers can also participate to receive a holiday gift bag.
Meetings are scheduled every Monday, Wednesday and Friday from Oct. 11 through Oct. 29, Beam said. Meeting times from 9 a.m. to 11:40 a.m. and from 1 p.m. to 2:40 p.m.
To register, please call 251-947-2293 to make an appointment with a social worker.
Appointments will be made in person at the Catholic Social Services office located at 23010 Alabama 59, Robertsdale and those making an appointment should bring the following:
IDENTIFIER.
Proof of all household income (including food stamps, SSI, etc.).
Social security cards for everyone in the household.
Official proof of custody of all children.
For more information, call the Catholic Social Services office or visit catholicsocialservices.org/catholic-social-services-robertsdale.